Performance
What to expect from the BDA
Automation increases accuracy and efficiency. The BDA is a bulk cash accepting machine that makes the processing of queues of depositors a breeze at the end of a busy day.
Save time
Fast, efficient and secure cash depositing.
Large amounts of notes and coins are deposited simultaneously in seconds.
Substantially reduces cashier-based deposit counting and processing time.
Meaningfully reduces depositor queueing and deposit transaction time.
Reduce the number of hands involved in counting of cash.
Eliminates human error.
Robost & Secure
At the core of the Bulk Deposit Acceptor is a cash vault built to SABS Category 4 standards, capable of withstanding the most determined attacks. You can rest assured that cash on site is safe and secure.
Save money
Retailers and distribution centres enjoy an automated cash management solution that transfers the risk from the retailer to Cash Connect - from the moment the cash enters the vault and provides fast cash settlements.
Our secure biometric identification system reinforces accountability and eliminates cash shrinkage. We can reduce your cash deposit fees and reduce the cost of handling cash.
Service offering
On-site training.
24/7 contact centre support.
On-site technical assistance.
Access to an online client web portal to view your deposits, recons, transaction history and download financial reports
Install the Connected App to apply for business funding in 24 hrs, or to make use of Instant Access to get real-time access to the cash in your vault, at the click of a button!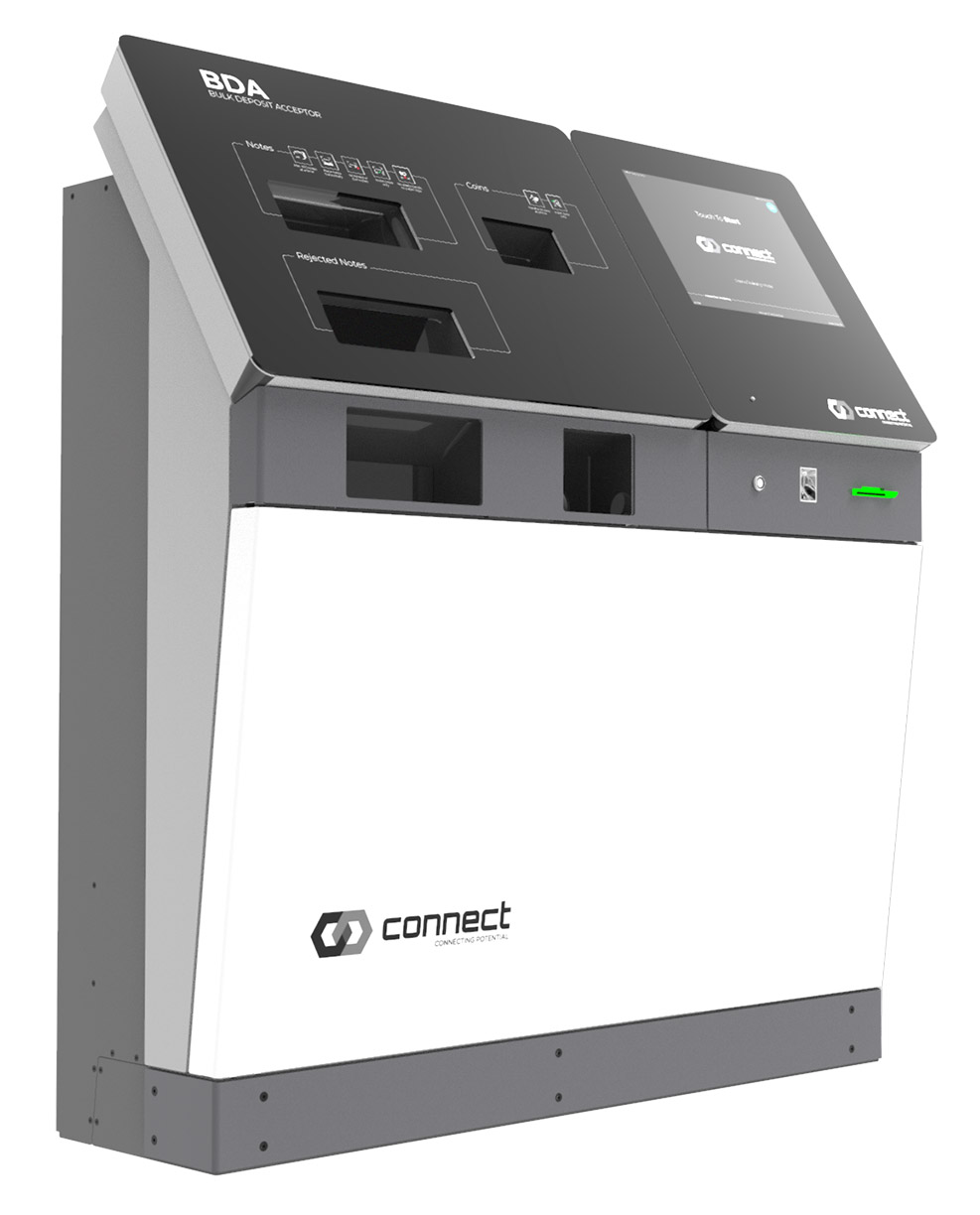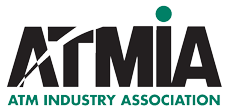 ATMIA Membership since 2014 (ATM Industry Association)