Media Coverage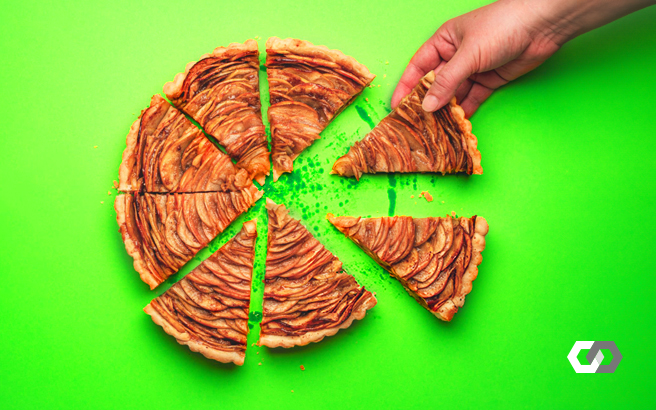 Details

Media Coverage
South Africans are not the only ones gearing up for Black Friday – retailers are equally upping their game to cash in on the pre-festive season fever.
While 2023 proved to be economically challenging for businesses and households alike, retailers are planning to make up for financial losses incurred throughout the year.
Estimates indicate that R60.4 billion will be spent in retail over the November and December period.