Blog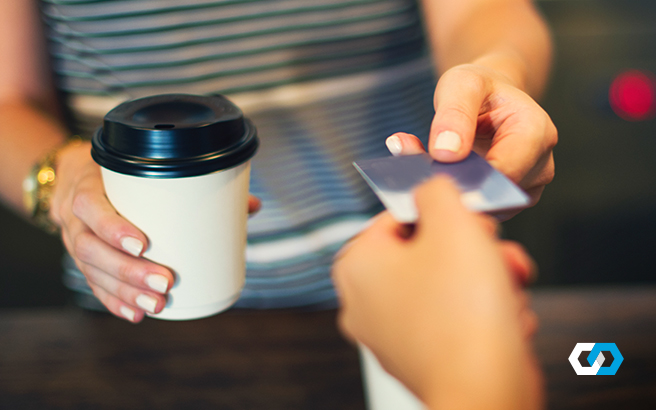 The way we do business these days has changed. Our everyday lives are mostly conducted on the web, and business is no exception. And now that they're no longer limited by the restrictions of physical cash, entrepreneurs are turning to mobile payment devices to increase their revenue and meet an ever-growing demand.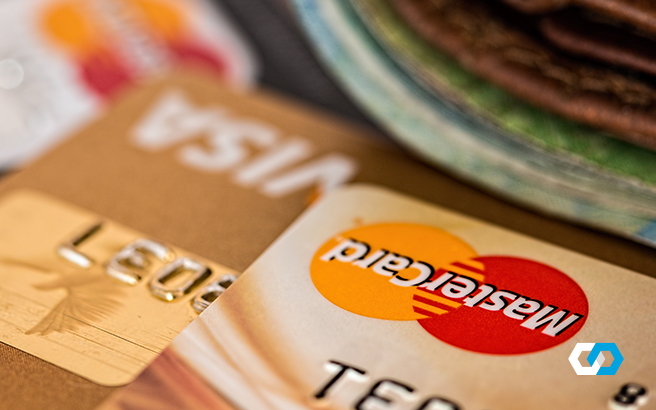 In a world where more and more customers prefer credit cards, it's not surprising that mobile POS systems are gaining huge ground.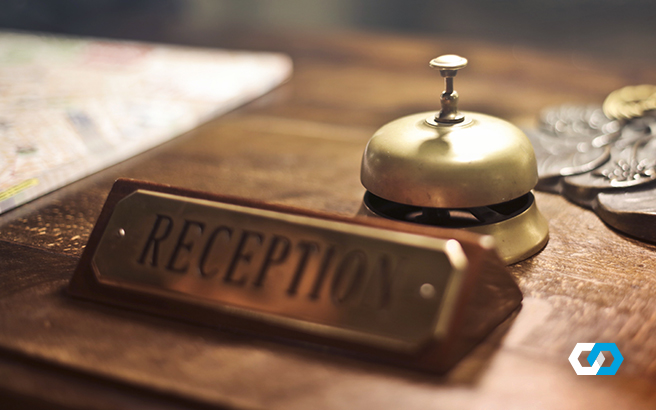 Mobile card machines aren't only for large operations. Truth be told, the G2 Wisepad mPOS product range from Card Connect, was designed to help small, single owner run organisations to develop their businesses.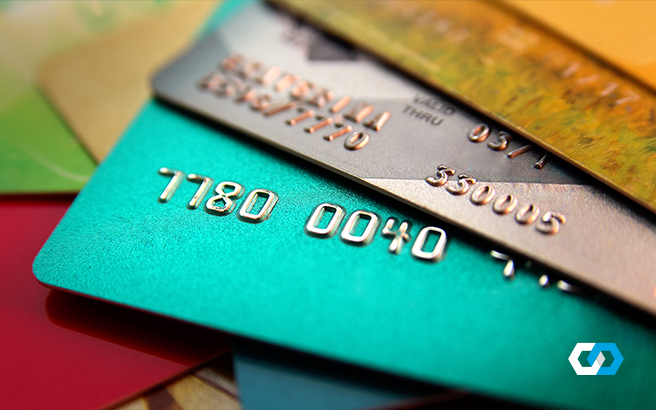 No business can grow without offering clients the ability to pay by any means including debit and credit cards. With more and more people choosing cards, the only question is which is the right card reader for your customers and for you? Which is the most convenient?