Latest News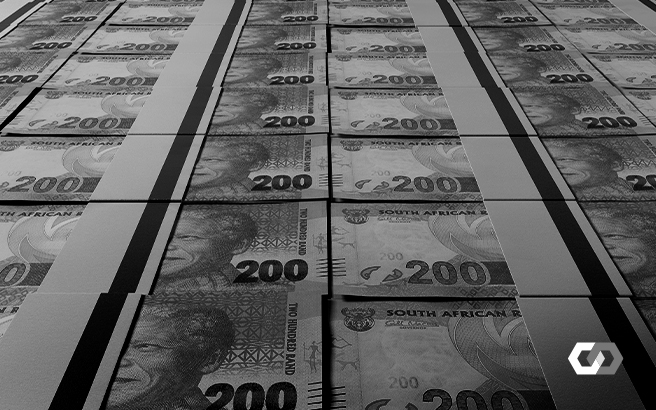 Details

Latest News
This has been an extraordinarily difficult year for most South African retailers, with sales showing year-on-year declines for five consecutive months up to end-August, according to Stats SA. Many of them are hoping for a bumper Black Friday and festive season to set them back on the path to recovery following the income lost during the more restrictive levels of the COVID-19 lockdown.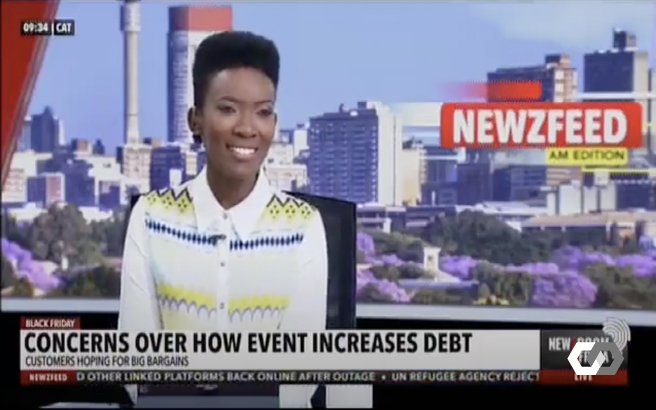 Details

Latest News
Given that cash is still the most preferred method of payment in South Africa, Black Friday promises to be a cash bonanza for both consumers and retailers.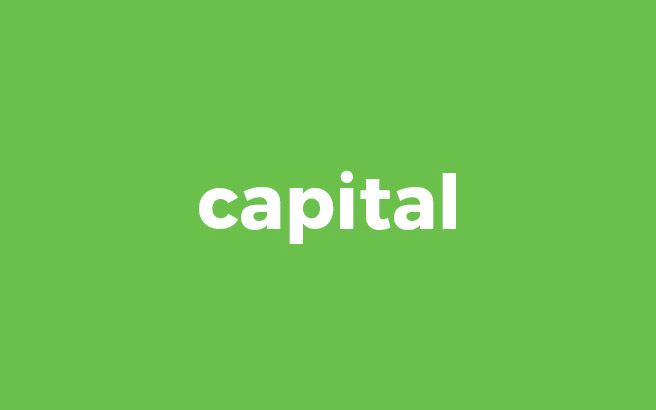 Details

Latest News
According to Statistics SA, the months of October, November and December account for around 29% of annual sales – indicating clearly just how important the last few months of the year are for retail sales.