Latest News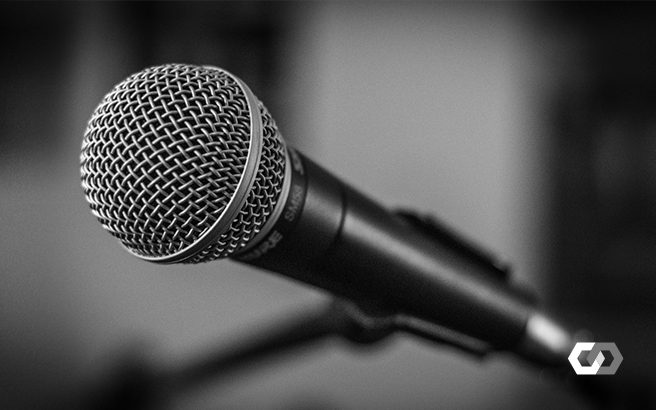 Details

Latest News
Given the depths of the economic crisis South Africa is facing in the wake of the COVID-19 pandemic, businesses would have hoped to have seen bolder economic reforms and more support from the 2021 Budget Speech from Finance Minister Tito Mboweni, says Steven Heilbron, CEO of the Connect Group.
Heilbron says that the decision not to increase VAT or personal income tax is welcomed. It is positive that low to middle income earners will get a small amount of income tax relief from the Budget for 2021/22. Retailers and other SMEs will be relieved that the cash-strapped consumer will not be paying more PAYE.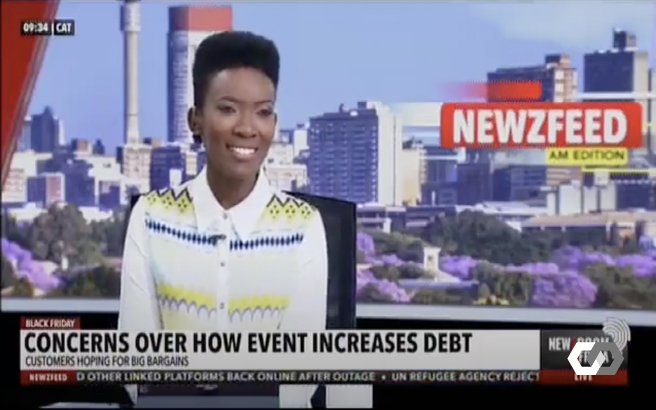 Details

Latest News
Given that cash is still the most preferred method of payment in South Africa, Black Friday promises to be a cash bonanza for both consumers and retailers.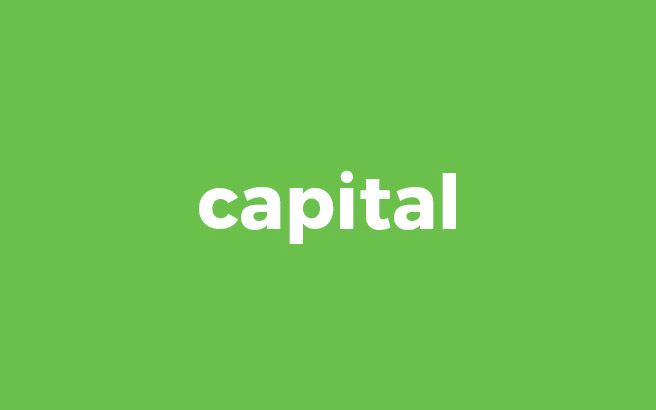 Details

Latest News
According to Statistics SA, the months of October, November and December account for around 29% of annual sales – indicating clearly just how important the last few months of the year are for retail sales.