Latest News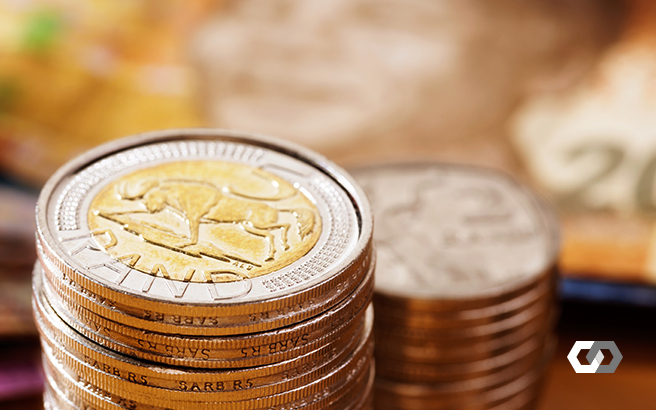 Details

Latest News
By Steven Heilbron, CEO of the CONNECT Group of Companies
What would happen tomorrow if we could turn South Africa into a cashless society with a wave of a magic wand? Far from turning the country into a crime-free paradise of low transaction costs and widespread financial inclusion, it's more likely that chaos would reign in many communities as millions of South Africans found themselves financially excluded and unable to transact.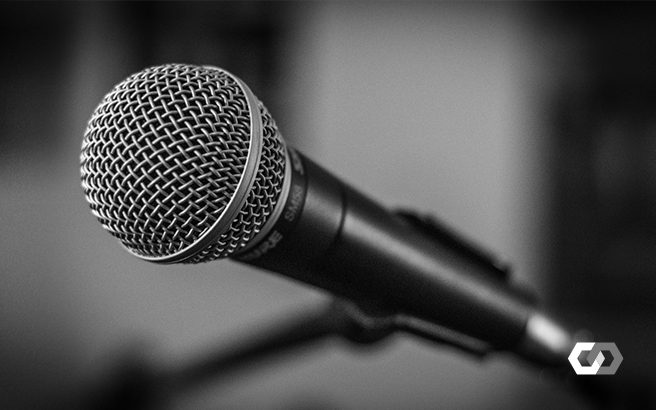 Details

Latest News
Given the depths of the economic crisis South Africa is facing in the wake of the COVID-19 pandemic, businesses would have hoped to have seen bolder economic reforms and more support from the 2021 Budget Speech from Finance Minister Tito Mboweni, says Steven Heilbron, CEO of the Connect Group.
Heilbron says that the decision not to increase VAT or personal income tax is welcomed. It is positive that low to middle income earners will get a small amount of income tax relief from the Budget for 2021/22. Retailers and other SMEs will be relieved that the cash-strapped consumer will not be paying more PAYE.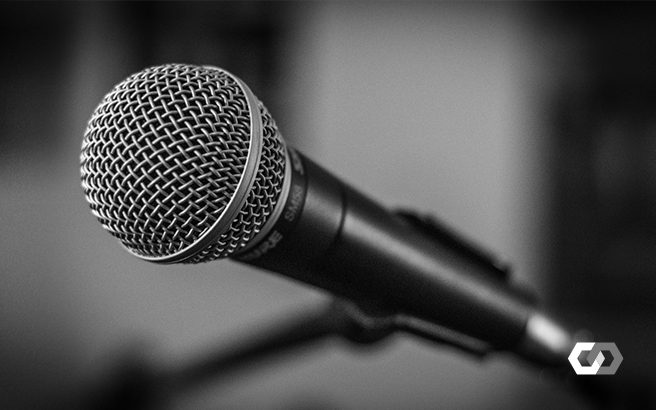 Details

Latest News
Small and medium-sized retailers in SA will be hoping for some relief from the Finance Minister's annual Budget Speech this year, following the devastating impact of the COVID-19 pandemic on their finances and businesses. Measures such as extending the Temporary Employer-Employee Relief Scheme (TERS) and easing red tape could help them to weather this turbulent time and get back into a growth mode.