Latest News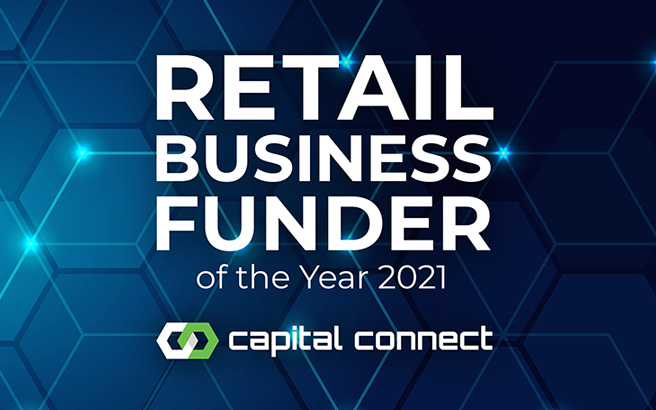 Details

Latest News
Capital Connect, a member of the Connect Group, has won the Retail Business Funder of the Year title in the 2021 Wealth & Finance FinTech Awards.  This title was awarded to Capital Connect in recognition of the innovative business finance solutions it provides to the South African retail sector since its launch in 2018.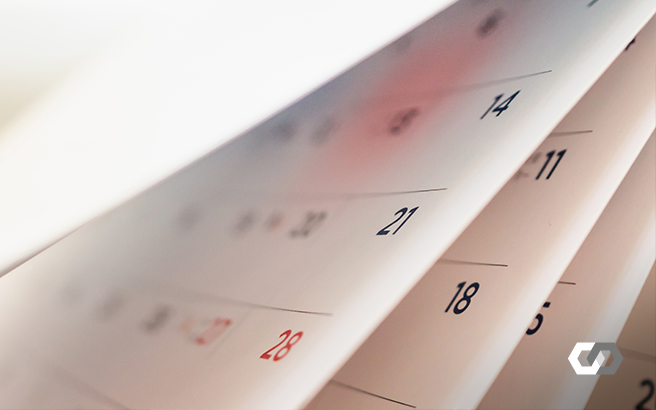 Details

Latest News
After a difficult year that saw year-on-year sales fall every month between the start of the hard lockdown and September, South Africa's retail sector is hoping for a fresh start in 2021. Merchants that start the year with access to financing and ready to pursue new opportunities, will be best positioned whatever the new year and lockdown restrictions may have in store.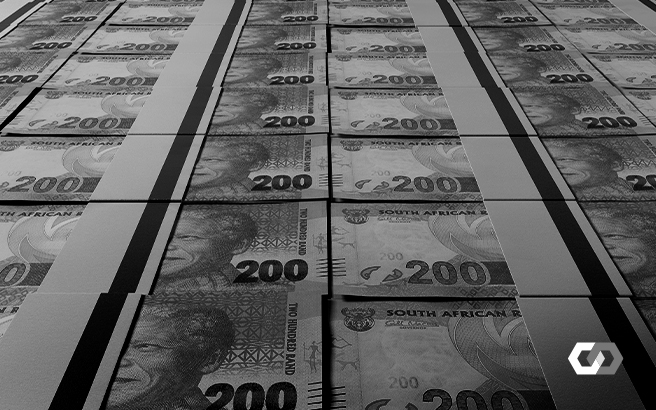 Details

Latest News
This has been an extraordinarily difficult year for most South African retailers, with sales showing year-on-year declines for five consecutive months up to end-August, according to Stats SA. Many of them are hoping for a bumper Black Friday and festive season to set them back on the path to recovery following the income lost during the more restrictive levels of the COVID-19 lockdown.