Latest News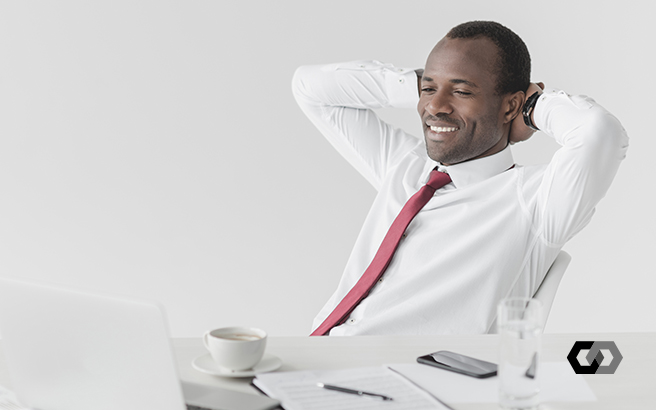 Details

Latest News
At its heart, the retail industry is all about the efficient management of time and money. It's about offering customers choice in payment method  while securely managing the cash that flows into the retail store. It's about quick access to working capital necessary to pursue trading opportunities as they arise. And it's about finding new ways to improve profit margin and increase revenues.
According to Steven Heilbron, CEO of the Connect Group, retailers have a key role to play in rebuilding the economy in the wake of the devastation of the COVID-19 pandemic. However, to succeed in these difficult operating condition, small and medium sized retailers need to improve efficiencies, streamline cash flow and exploit new revenue streams.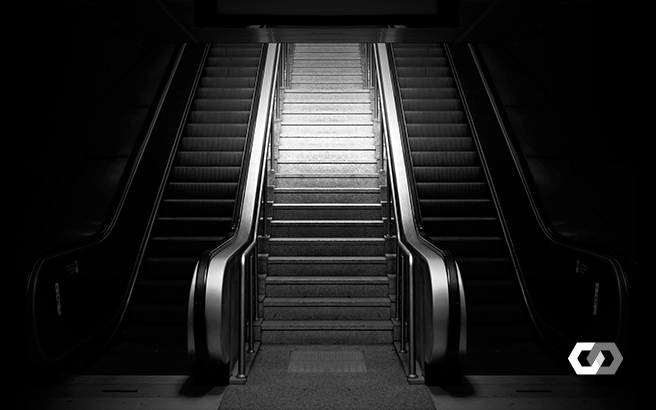 Details

Latest News
Please click here to listen to the broadcast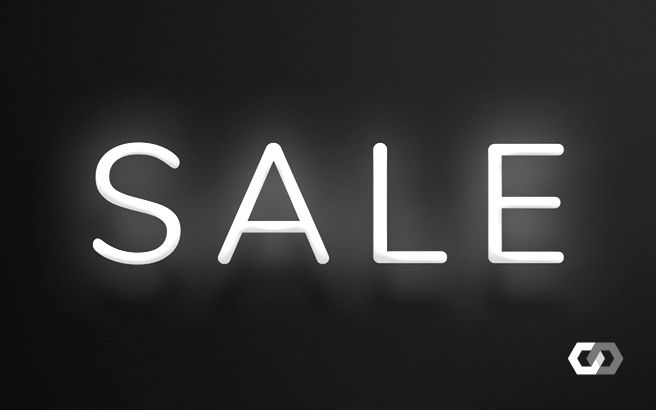 Details

Latest News
The retail cash bonanza that is Black Friday will have to be approached differently this year in view of Covid-19 prevention measures. But retailers that get it right, can end 2020 on a reasonably high note and set themselves up for growth and success.