Company Videos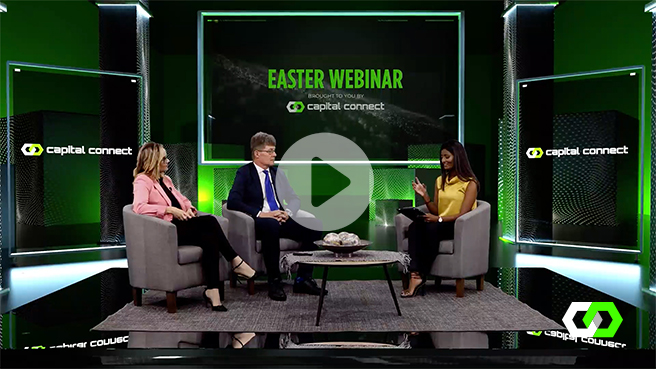 Latest research study findings on Easter retail trade statistics and consumer & retail trends. Let's find out if retailers can thrive during the perfect storm.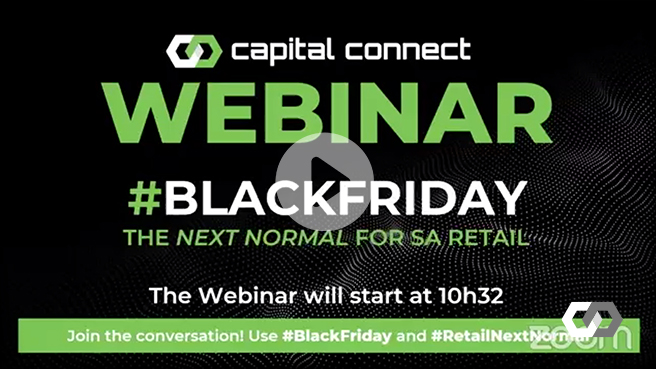 How Black Friday and quick access to capital can move the needle to help retailers capitalise on business opportunities (Capital Connect)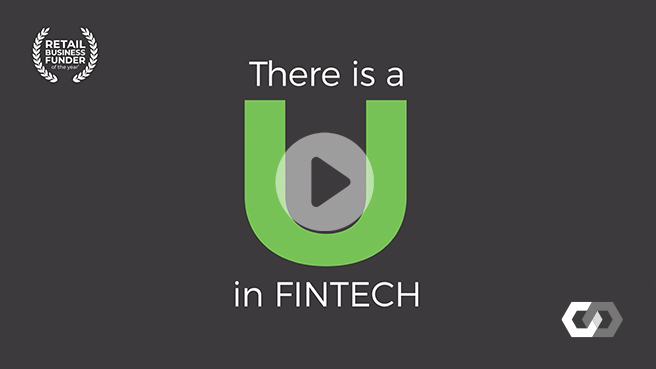 We're proud to let you know that Capital Connect has been awarded the title as Retail Business Funder of the Year in the 2021 Fintech Awards.