How to
enter
Simply click here to complete a few easy questions on the entry form.
Switch to
Card Connect
With our premium card payment solutions you can give your customers that extra experience of convenience! From contactless payments with our Tap & Go functionality to Cashback straight from your tills.
Tackle this year head-on with savings on your card payment solutions!
If you switch to Card Connect, you will get the best bang for your hard-earned bucks, so you can focus on giving your customers a secure and convenient way to shop.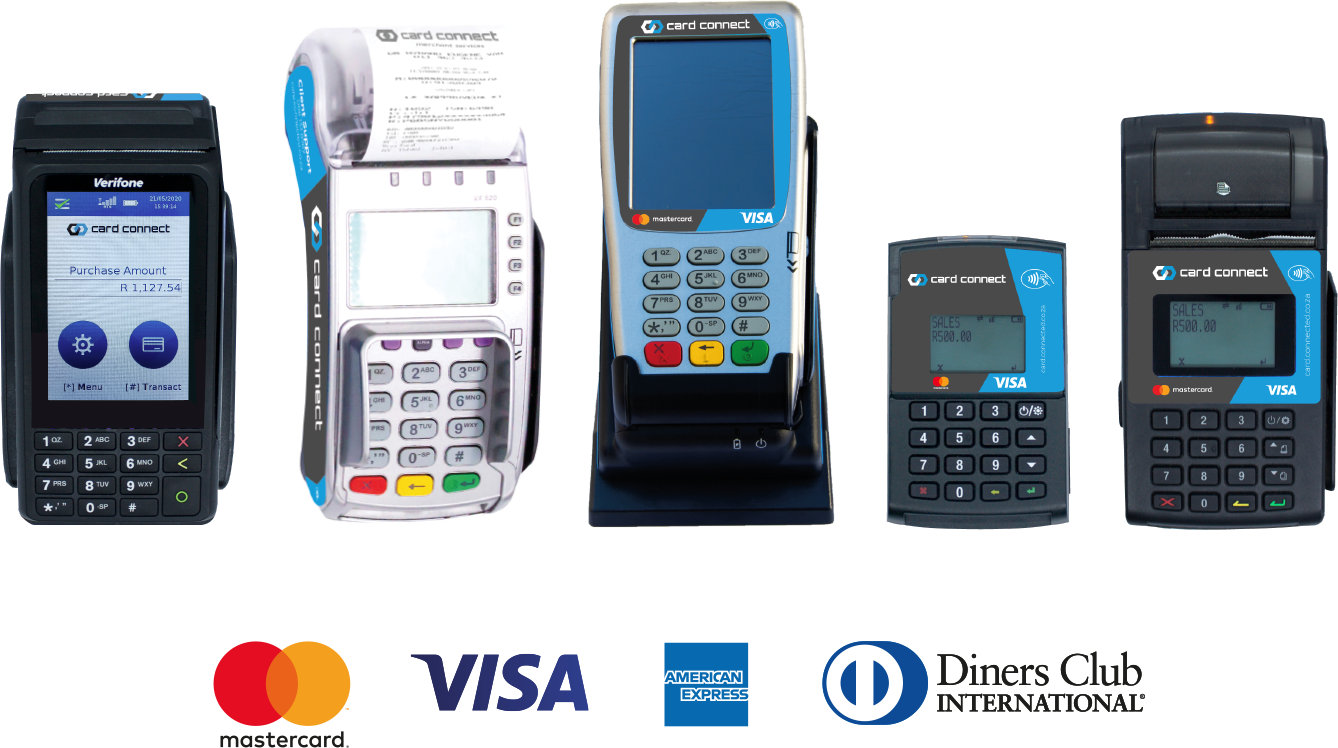 Tap & Go
contactless payments
Cashback
at till-point
Accepts VISA &
Mastercard
Debit and credit
card acceptance
Affordable, reliable
card payments