Company Videos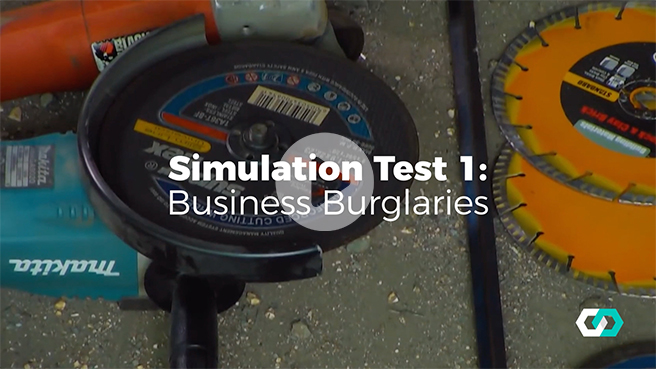 In the most vulnerable times, your cash vault stands strong. An automated cash vault from Cash Connect. Deter, deflect and defend your cash, with the one cash vault in South Africa, that you can really depend on.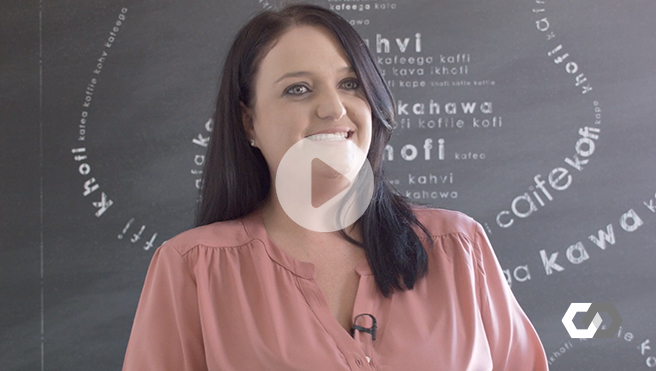 At Cash Connect we are celebrating Great Dads and Business Leaders. We asked some of our staff "Why do you love your Dad?"
From all of us at Cash Connect "Happy Father's Day"