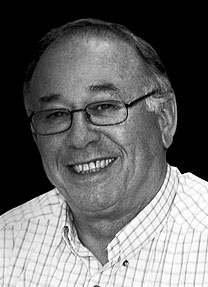 Richard is the founding MD of Cash Connect Management Solutions. He is a career industrial and commercial security specialistwith over 22 years' experience in cash security and logistics.
He played a pivotal industry role in the evolution of cash protection technology in South AfricaPrior to his appointment to Cash Connect, Richard was the Sales and Marketing Director of Fidelity Cash Management Services (Pty) Ltd. Richard is a graduate of the
South African Institute of Security
and was made an honorary life member of the
Security Association of South Africa
(SASA) in recognition of his contribution to the industry having also held key branch and national posts within SASA including vice president and chairman of its management committee. He was also the founding chairman of the Cash in Transit Crime Prevention Forum and is currently a director of the South African chapter of
Banknote Watch International
. In 2010 the Cash in Transit Crime Prevention Forum in association with
SABRIC (the South African Banking Risk Intelligence Centre)
representing the broader Cash in Transit Industry formally recognized Richard's exceptional service to the South African industry.